3 Christmas Moving Tips
Christmas Moving into a new home can make you feel like you have a to-do list that is longer than Santa's. While many are taking their Christmas trees and holiday décor out of storage, you may be packing yours.
'Tis the Time to Plan Your Christmas Moving!
You're likely to get a few extra days off work, plus kids get a lot of vacation time. Coordinate your moving day around a schedule that works for you.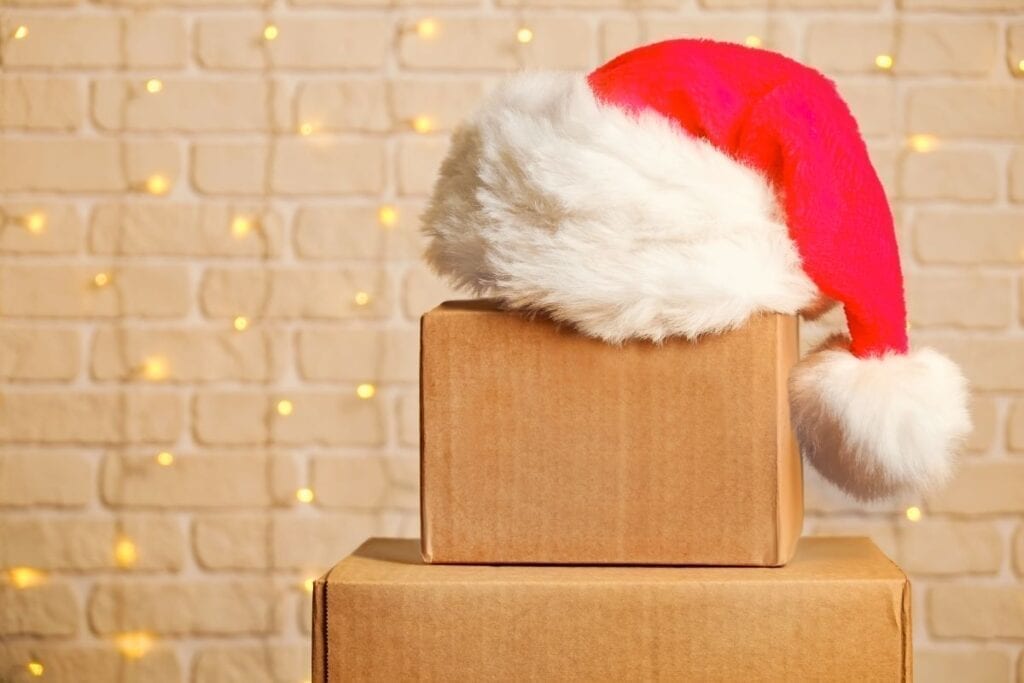 Set Aside Milk, Cookies, & Seasonal Items
Don't forget Santa Claus is coming to town! So, while you're packing your boxes, make sure to set aside your Christmas mugs, cookie cutters, and other Christmas Decor so you won't have to work so hard to find them later.
Use Old Gift-Wrapping to Protect Decorations
You can use leftover gift wrapping paper to protect Christmas ornaments or as a filler for your moving boxes. Packing Supplies
Donate To Those in Need!
Give out clothes, blankets, socks, and basic living essentials to those in need. Sadly, many people are going through hard times this holiday season. Sometimes the only thing standing between a good and bad day is simply getting their basic needs met.
Take Away: New Home Means New Beginnings
Every single action that you have taken has brought you to this moment. You are one step closer to your goal. Many things had to happen for you to get here, so whether you're moving in, moving out, or moving on, just remember that this isn't the finish line, this is just the start!