Moving Out Doesn't Have To Be Complicated
Moving will cause a lot of headaches but planning will make you feel like an expert! I'm positive that you probably have a lot of things to do before moving day. We hope that his quick-moving guide will take away the stress of moving!
1. Get Rid of Your Junk
Moving is a great reason to throw out things you no longer need and start with a clean slate. Disposing of junk means that you have fewer things to pack and move. Another great upside is that you can also make money by hosting a garage sale or selling your things on Facebook Marketplace.
Check out a great article we found: How To Get Rid of Junk Before Your Move?
2. Order Packing Supplies for Your Move
Stock up on packing supplies! You can order packing supplies online or buy them at Home Depot. Make sure that you get a few rolls of packing tape, permanent markers to label each box, and packing paper for your breakables.
3. Start Packing as Soon As You Can
Don't procrastinate packing especially if you're moving soon. Start boxing up holiday décor & seasonal items, kitchen items, and pretty much anything else that you won't need until after moving day.
4. Book Ahead of Time
Whether you're hiring a moving company or renting a moving truck, schedule as far ahead as you can. You can do this as soon as you find out the day that you are moving in. Most moving companies work based on appointments and moving truck rental agencies such as U-Haul and Penske are limited on equipment.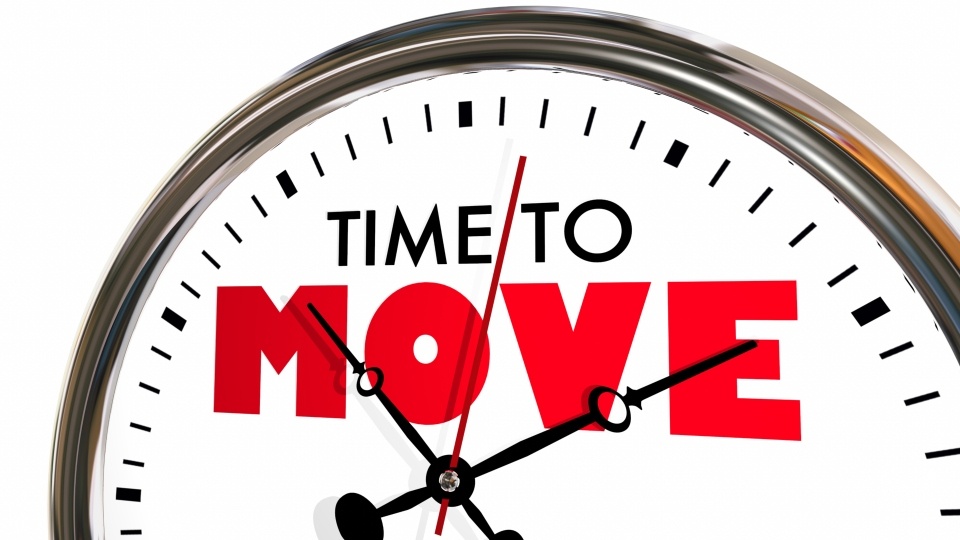 5. Keep Essentials Nearby
You are going to be limited to the number of items you will have access to during your move. Get a moving binder to hold all of your important documents and receipts. Use a bin or suitcase to set aside a change of clothes, personal hygiene products, meds, etc.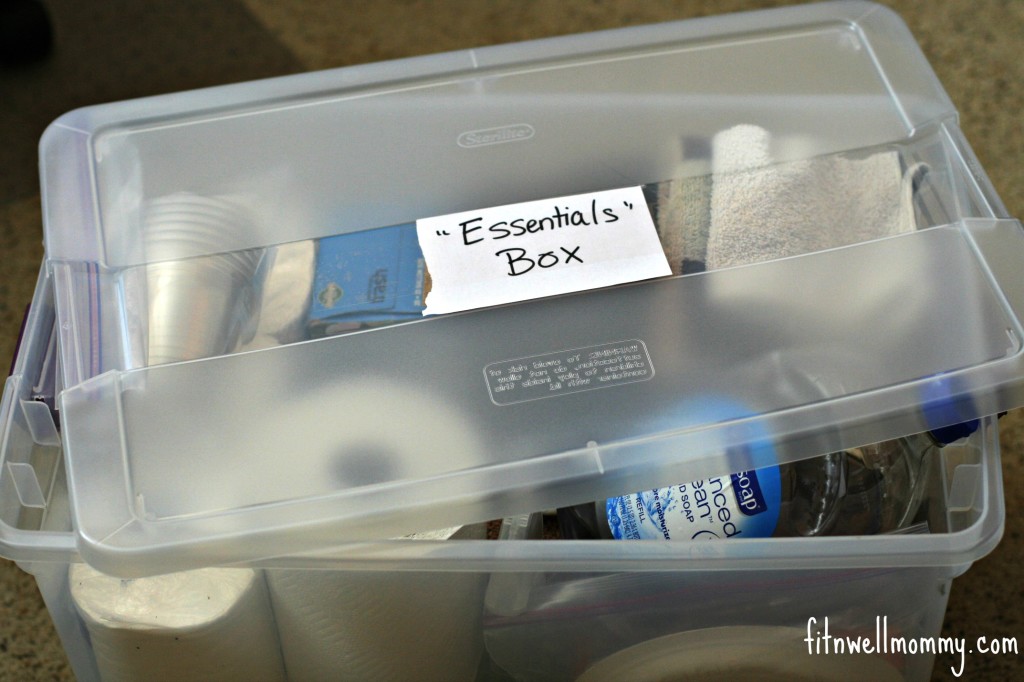 Moving out doesn't have to be complicated. This quick guide will help you get rid of your junk, order packing supplies, start packing early, and book your moving company or truck rental ahead of time to take away the stress of moving. By planning ahead and following these tips, you can make your move a smooth and successful one.