6 Steps To A Perfect Moving Day!
Plan & Organize Your Move
Downsize, Declutter, & Make Room
Stock Up Your Moving Boxes and Packing Supplies
Pack & Label Your Boxes
Pack Personal Boxes To Take With You
Working With Movers
Preparation is key to ensuring a successful move. Don't wait until the last minute, planning ahead will give you a head start to planning correctly.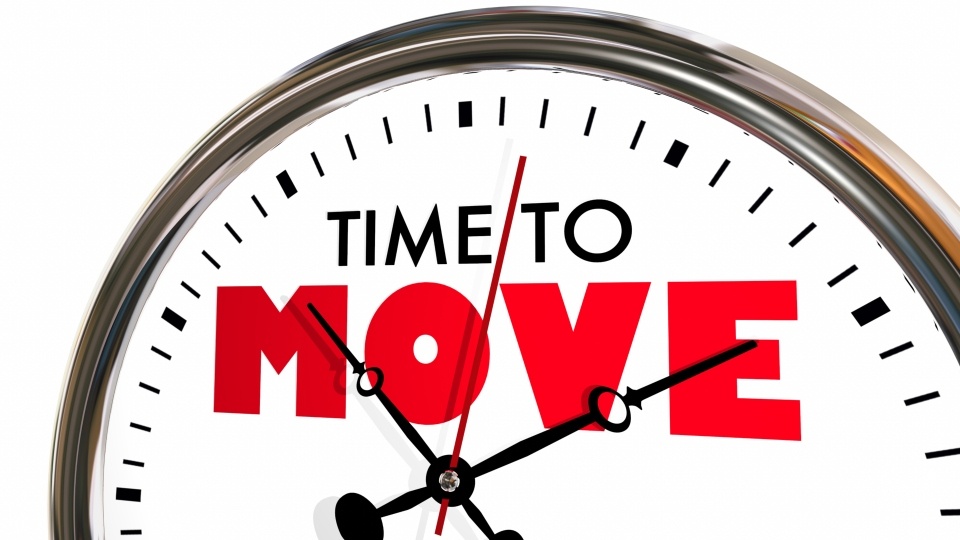 Create A Moving Binder. Use this binder to have easy access to receipts, contracts, leases, and other important documents that you will need when you move.
Get Quotes from Moving Companies (or rent a moving truck)
Consider getting a Storage Unit (if needed)
Request Time Off on Moving Day
Plan for Travel: Care Tune-ups, hotels, etc.
Change Your Address: Forward your mail (U.S. Postal Service)
Transfer / Disconnect Utilities: ☐ Electricity ☐ Water ☐ Gas ☐ Phone ☐ Internet/Cable/Satellite
Know What You Will And won't Move. The less stuff you move, the less expensive your move will be. One of the things you will realize is the ungodly amount of junk that you have accumulated over time. Moving is a good reason to get rid of the things you don't need anymore.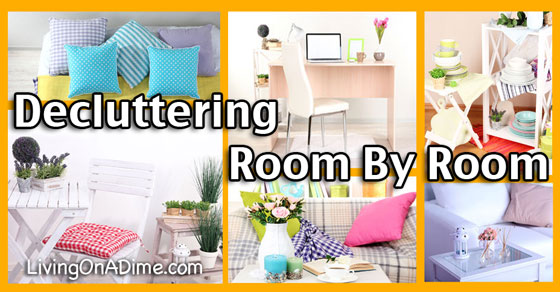 Categorize This Task Into Four Groups:
Sort: Things you want to keep
Sell: Things that can be sold to make money when you move
Discard: Things to toss out (broken items or missing pieces)
Donate: Things you don't want but could be given away
Make a supply run to make sure you have everything you will need to pack everything you need to move into your new home.
Step #4) Start Packing & Label Your Boxes
Label Your Moving Boxes. Write down what's inside each box and the room where it should go.
Use The Color Code System: Pick a color for each room and place a sticker on the sides of your boxes to categorize them.
Describe the contents inside: (i.e. "Books, DVD's, DVD Player, Playstation, Etc.)
Write the destination of each box: (i.e. Kitchen, Living Room, Dining Room, Master Bed, Master Restroom, Bedroom 1, Bedroom 2, Etc.)
Write Special Instructions: in BIG / BOLD letters such as "FRAGILE" and/or "Don't Place Anything On Top"
Step #5) What To Take With You When You Move
Keep Essentials Nearby: Preparing essentials will give you easy access to the important items you will need after you settle into your new home.
Pack An Essentials Bin. Chances are you will be too tired to unpack your boxes. Preparing an essentials bin will give you easy access to the important items you will need after you settle into your new home.
Personal Suitcase: For the things that you can't go a day without. (Medications, change of clothes, snacks, and water)
Pack to Travel: Laptop, phone chargers, keys, cash, medication, and snacks for the road.
Transport Valuables Yourself: Important documents, medications, etc.
Bedroom: Change of clothes for moving day, during travel, and after you arrive at your new home.
Bathroom: Toilet paper, hand soap, shampoo, conditioner, shower curtains, and towels
Kitchen: Napkins, disposable dishes/cups/utensils
Pack A Survival Box: Pack the things you use every day and night in a separate bag and keep this with you at all times.
Step #6) Final Touches Before Moving Day
24Hrs – Before You Move
Clean your fridge, then leave it to defrost and dry
Drain gasoline and other fluids from lawnmowers, generators, snowblowers, etc., and other machinery, and tighten all gas caps
Be fully packed BEFORE moving day
Place Boxes Near the Front Entrance or garage for quick loading
Do a Final Walkthrough – Before You Leave
Before you leave do a final walkthrough to check all rooms, closets, and cabinets for any missed items
Don't forget to check if all water lines are shut off, light switches are set to off, windows are closed and locked
Take photos of your new home before you move anything in.