Tips to Load a U-Haul Truck!
Load a Uhaul moving truck the same way you pack a box. When you were packing your boxes you most likely set heavy things at the bottom, fit a few lighter items next, then filled in the gaps with packing paper. The same rules apply to loading a U-Haul Truck.
Use Uhaul Moving Blankets to Prevent Damages
Let's be real about something, moving your furniture from one place to another is dangerous. All of your furniture and belongings are going to be driven around corners, over bumps, into potholes, and vibrating the entire way. So use moving blankets to keep things from bumping into one another.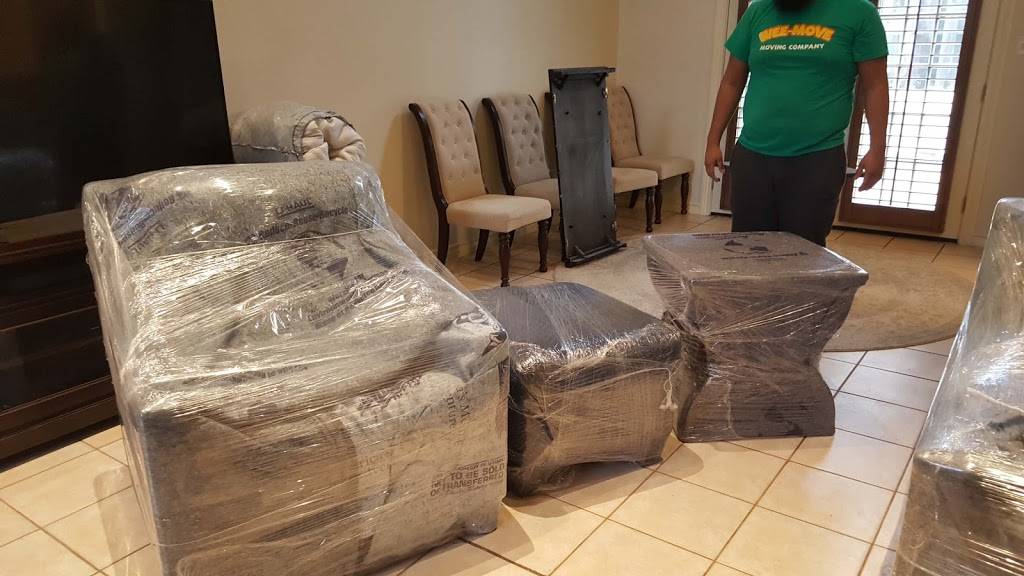 First Load Heavy Furniture and Appliances
If you have ever been on a school bus, then you remember how much the back of the bus jumps around. Well, the same rules of physics apply to moving trucks. Load heavy furniture and appliances towards the front of the UHaul truck (behind the driver's cabin).
Build a Wall Like if You're Playing TETRIS
Pack towards the ceiling of the moving truck using the same principles of playing Tetris. The way that you got the most points in this game was by filling the gaps of empty spaces before you reach the top. Once you don't have any more space on top, then you can start packing your next wall and start your next game.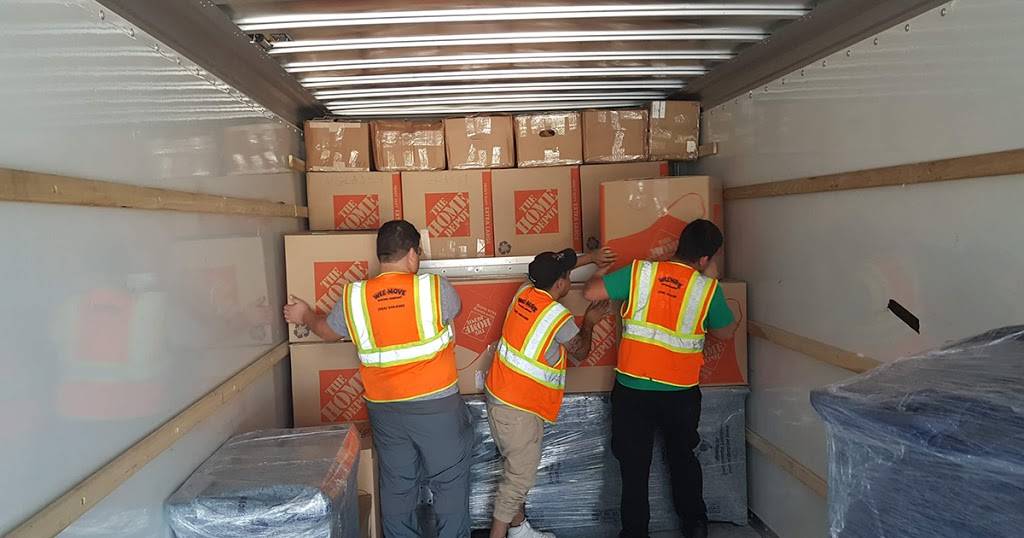 Secrets That Moving Companies Don't Want You To Know!
The main difference between DIY moving or hiring a mover is the "moving day" experience. You can rent a moving truck from U-Haul, load a truck, and move into your new home. If you check out enough moving tips then you can save $.
Key Take Away
As a mover we have two main goals in mind when loading a moving truck. Prevent Damage to Furniture and Pack Efficiently. This is because packing tight will keep things from shifting around and reduce the number of trips loading and unloading.